We believe that carefully chosen, quality products and thoughtful, personal service will help bring friends and families together for memories to last a lifetime.  Our community is our home, too, so we support local schools and charities.

We send out a newsletter with family-friendly local events, store happenings, and more every week or two.  Sign up today!

Specialties has been locally owned in San Angelo, Texas, since 1993.  We just moved into a new location in The Shops at Stadium Park with more toys, more games, more FUN!

The owners, George and Linda Bell, have personally selected the items in the store to reflect their belief in the power of play.  From developmental toys and first friends for babies, to gaming groups for teens and adults, Specialties meets the need for quality family experiences.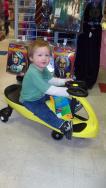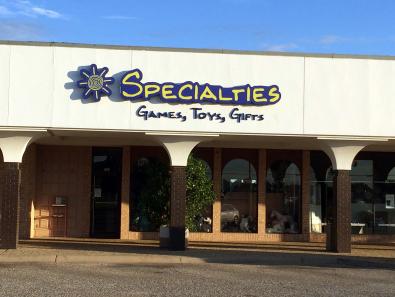 Your locally owned, independent game and toy store since 1993

Stadium Park

1913 Knickerbocker Rd

San Angelo, TX 76904

(325) 947-5234

Hours

Mon - Thurs 10:00  - 7:00

Fri - Sat 10:00 - 8:00

Sunday 1:00 - 5:00

until Christmas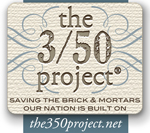 To find out more about the benefits of shopping locally, visit